Corporate Philosophy
Established in 1897 Spun tradition and quality" Hybrid company that creates the future "
Our history has been over 135 years since our founding, and the wisdom, knowledge, and traditions of our predecessors are still passed down to each and every one of our current employees.
Products such as starch glue and calligraphy liquid that have been manufactured since the company was founded have been applied to various solidification technologies and dispersion technologies, along with the pursuit of safety and security that our R & D staff have taken over over the long history.
They are steadily connecting to today's new business.
The 135-year-old Fueki product has become a product that supports the distribution of many retailers, distributors, distributors, etc., and users of various ages after that said, "If it is a Fueki product." It has become a product that can be provided in the form of "safety and security".
Greeting
Aiming for "permanent development" and "dynamic innovation"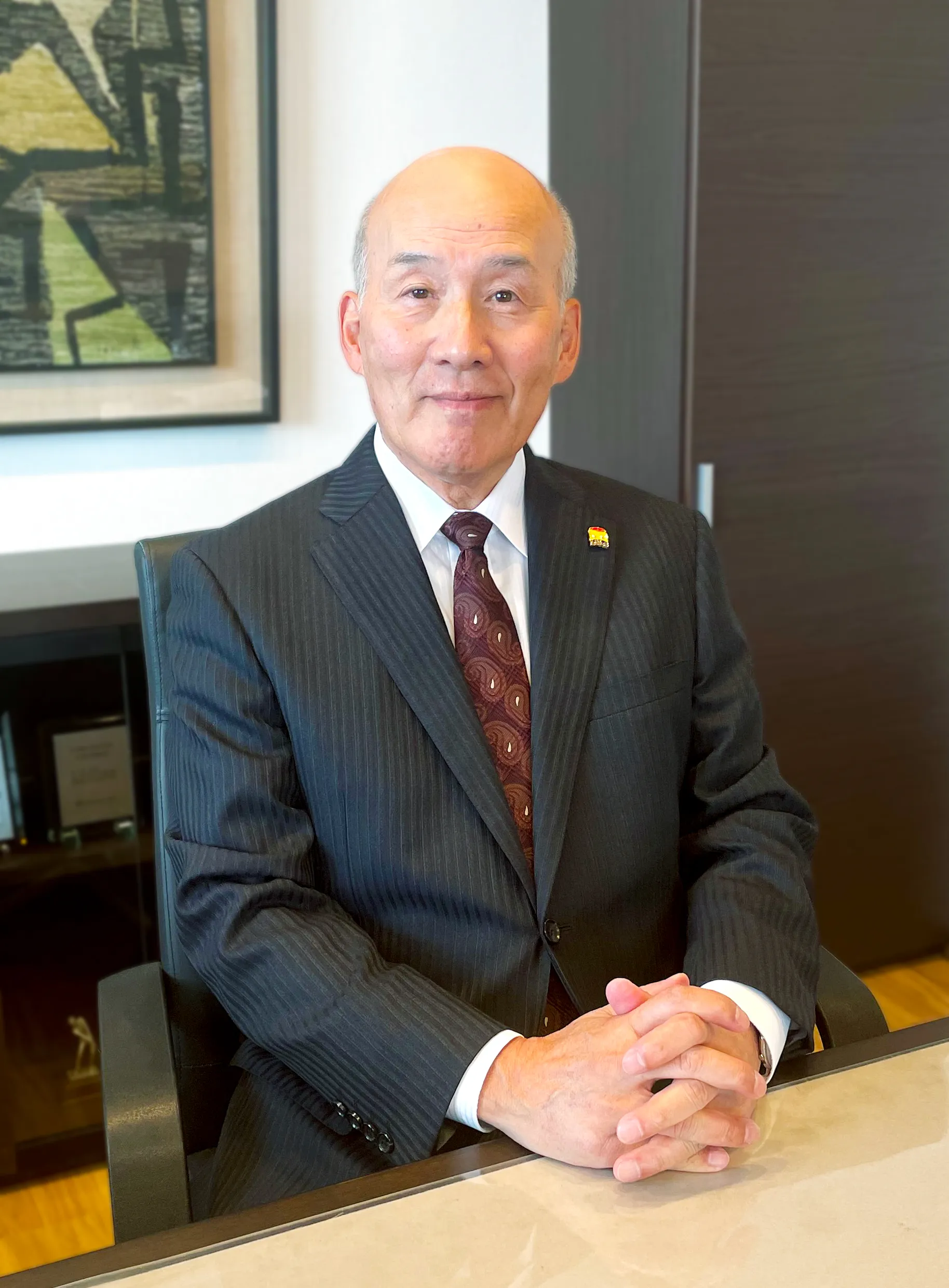 Aiming for "permanent development" and "dynamic innovation"
"Safe and non-toxic starch glue that does not use formalin as a preservative", which was completed about 50 years ago, spent 17 years on research and development.
We want expect our precious children in the future to directly touch the "safe and harmless paste glue" and also enjoy paper crafting with peace of mind. "Fueki Nori", which was created with only that in mind, is the standard quality for subsequent product development.
"Fueki = 不易" means that it will not change forever (it will not rot), I believe that it is essential to have a mind that is not afraid to change in order for a company to survive forever.
It is important for a company to balance the parts that are constantly changing to new things, such as the cells of the human body, and the parts of the cells that are maintained because they are unchanged.
One of my favorite words is "融通無碍".
Based on the standard quality of safety and security, we hope to realize a "change" that can keep up with the speed of change in this era, with free and laid-back ideas and dynamic action.